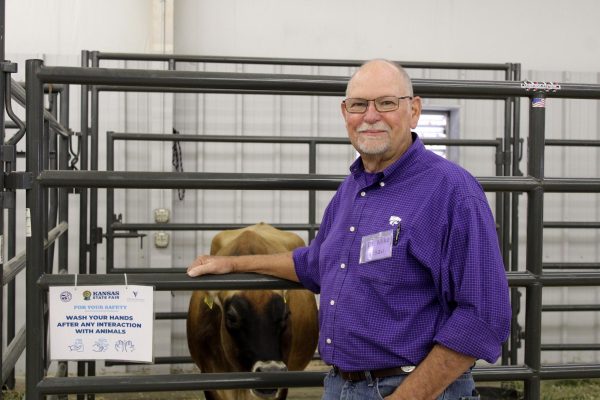 Jocelyn Hamilton, Staff Member
September 29, 2023 • No Comments
The Kansas State Fair has been home to the Birthing Center since 1994, making the center 29 years old as of this year. Livestock is provided by local farms Orville Miller Family Farm, Perry Beachy Family...
Recent News Stories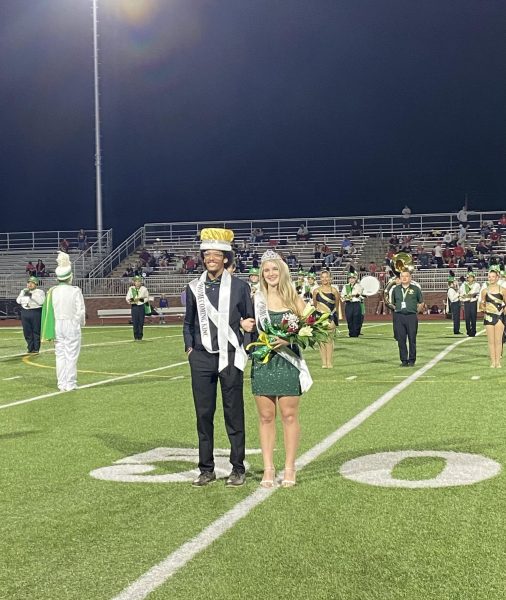 September 25, 2023
On Friday, Sept. 22, during halftime in the homecoming football game, the king and queen were...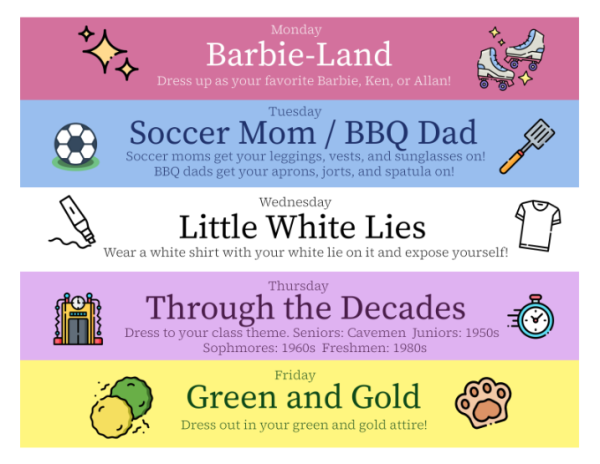 September 13, 2023
     South High has recently redone their parking lot adding extra spaces to park, slanted parking,...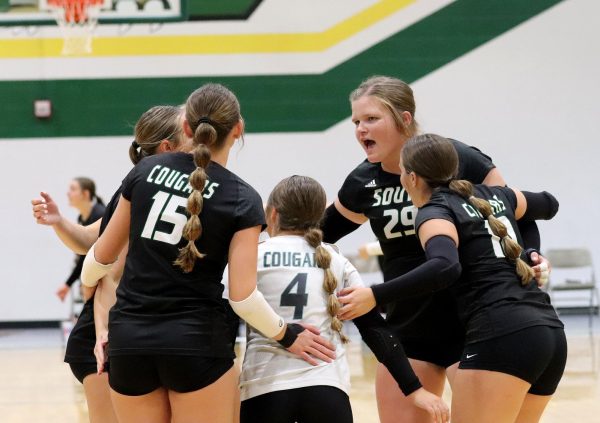 September 25, 2023 • No Comments
The Varsity Volleyball team won both games at the Tri-Match. Team captains include Macy Yost ('25) and Sophie Daily ('26) for Varsity, Brylee Moss ('26) and Carlee Dye ('26).

Jocelyn Hamilton, Staff Member
October 28, 2022 • No Comments
In the last five weeks Salina South High has seen multiple incidents, which has caused students to feel unsafe in our school's environment. School should be a space where people feel safe and secure,...