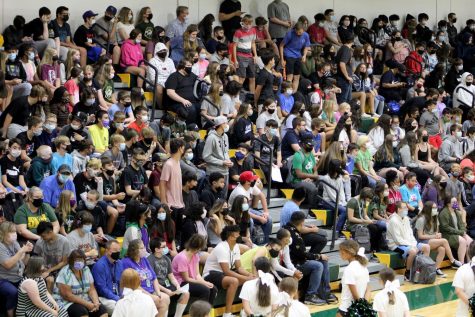 Recent News Stories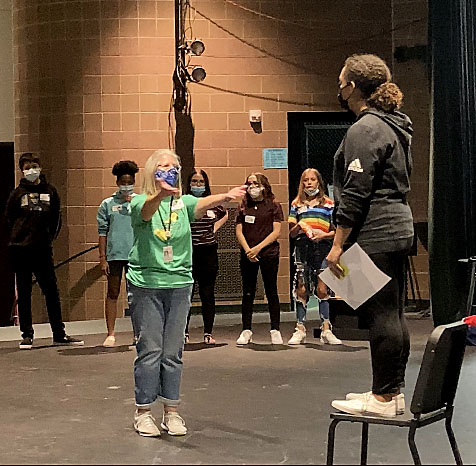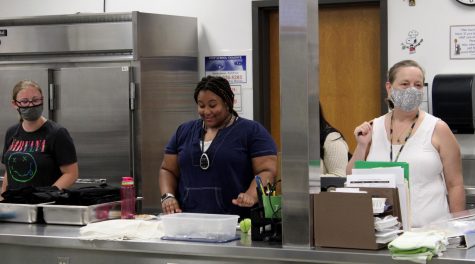 August 26, 2021
FCCLA, the place to become a future leader, and have fun while doing it, Senior President of FCCLA De'nisha...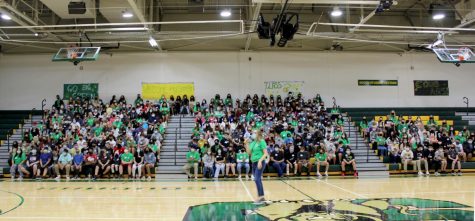 Recent Sports Stories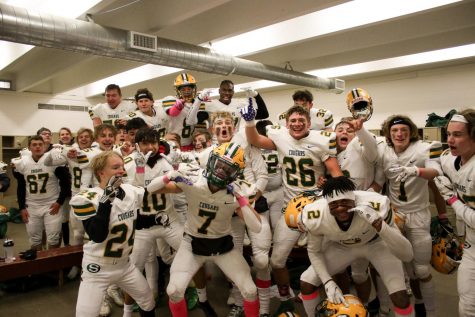 October 26, 2020
After two years of not having the Mayor's Cup, the South football team won it back. At the beginning...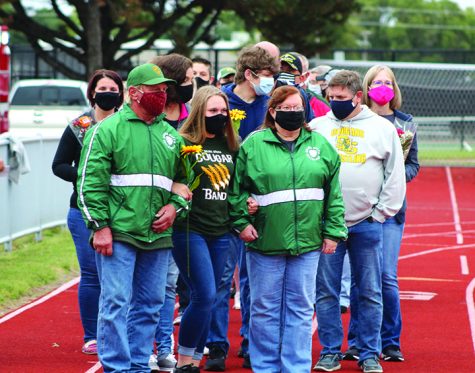 September 25, 2020
Senior Nights for the Class of 2021 were a success as all fall sports, cheer and dance teams and the...
Yasmine Eison, Staff
September 2, 2021 • No Comments
Many young people have already taken action to change. Not only their changing things but they are making movements. They're fighting for child labor laws, LGBTQ rights, BLM,  voting rights, civil rights,...
Loading ...