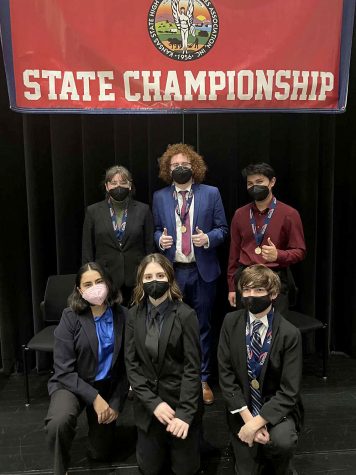 Francisco Guardado and Lillian Ardis
January 21, 2022 • No Comments
At the 2022 5A-State Debate competition Salina South Debate took 3 teams. Originally, South planned to take 4 teams, but due to unexpected events, only 3 teams went. During the general meeting before...
Recent News Stories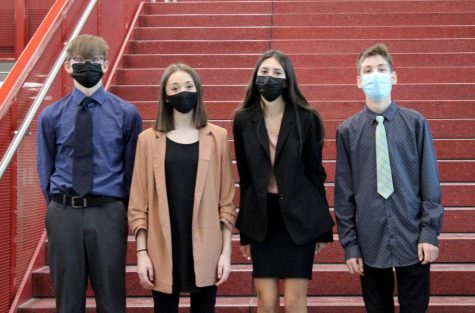 January 12, 2022
Debate is a competition of speaking, but also the mind. A team of two debaters, debate over a resolution....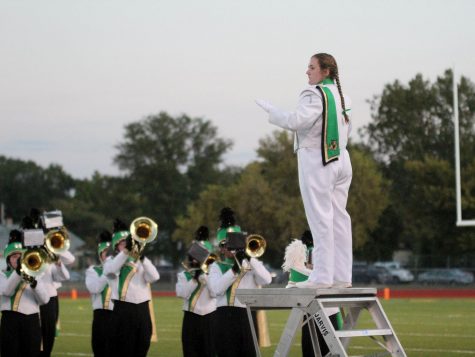 Yasmine Eison, Staff
September 2, 2021 • No Comments
Many young people have already taken action to change. Not only their changing things but they are making movements. They're fighting for child labor laws, LGBTQ rights, BLM,  voting rights, civil rights,...
Loading ...