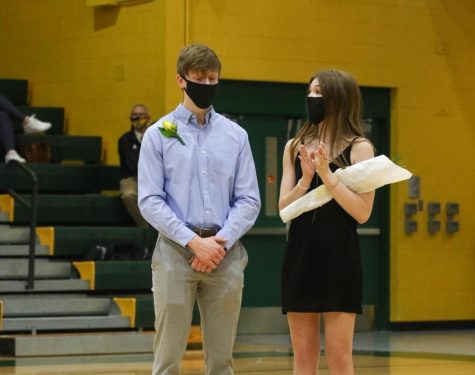 Recent News Stories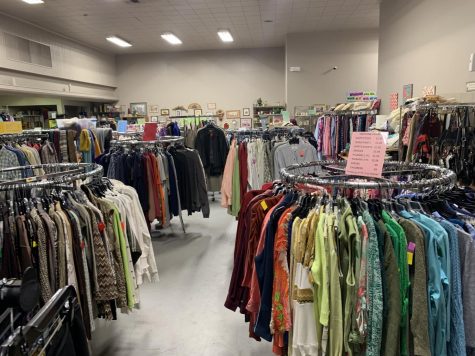 October 29, 2020
COVID-19 has put a halt or delay to a lot of activities nationwide including volunteering.  Due to...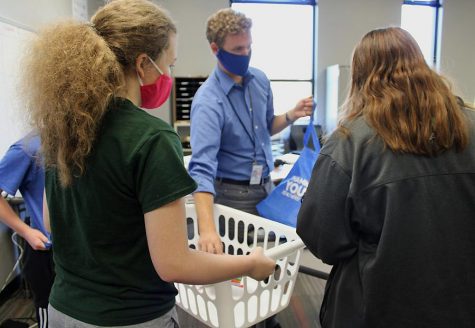 October 6, 2020
Despite the many obstacles last semester, elections for Student Council (Stuco) were moved to this fall. Stuco...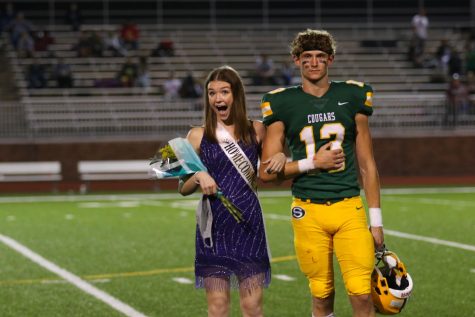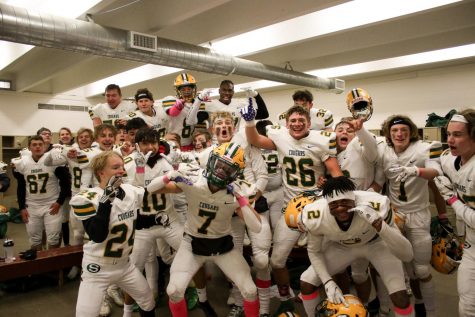 Lizzy Franco, Editor
October 26, 2020 • No Comments
After two years of not having the Mayor's Cup, the South football team won it back. At the beginning of the game, Central came out strong. They took the early lead, 0-14 at the end of the first....
Recent Sports Stories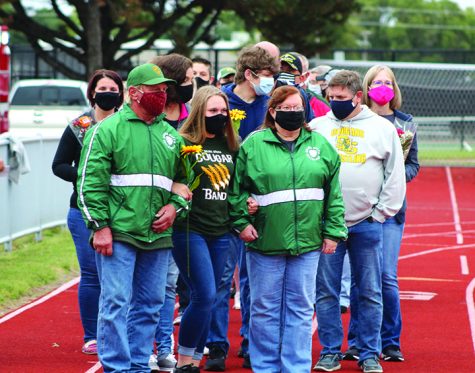 September 25, 2020
Senior Nights for the Class of 2021 were a success as all fall sports, cheer and dance teams and the...
Jorge Navarro, Staff Member
March 30, 2021 • No Comments
There has been a debate going on for years discussing whether Cristiano Ronaldo or Lionel Messi are the greatest of all time in soccer. Both Messi and Ronaldo are widely considered the two best players...
Recent Opinion Stories
October 29, 2020
Everyone knows the phrase 'an apple a day keeps the doctor away.' However, I can't keep the doctor...
October 29, 2020
Soccer is the most popular sport in the entire world but in the United States its popularity isn't really...
Loading ...
Salina High School South

58

Feb 23 / Boys Basketball

Salina High School South

23

Feb 23 / Girls Basketball

Salina High School South

52

Feb 23 / JV Boys Basketball

Salina High School South

30

Feb 23 / JV Girls Basketball

Salina High School South

47

Feb 22 / Girls Basketball